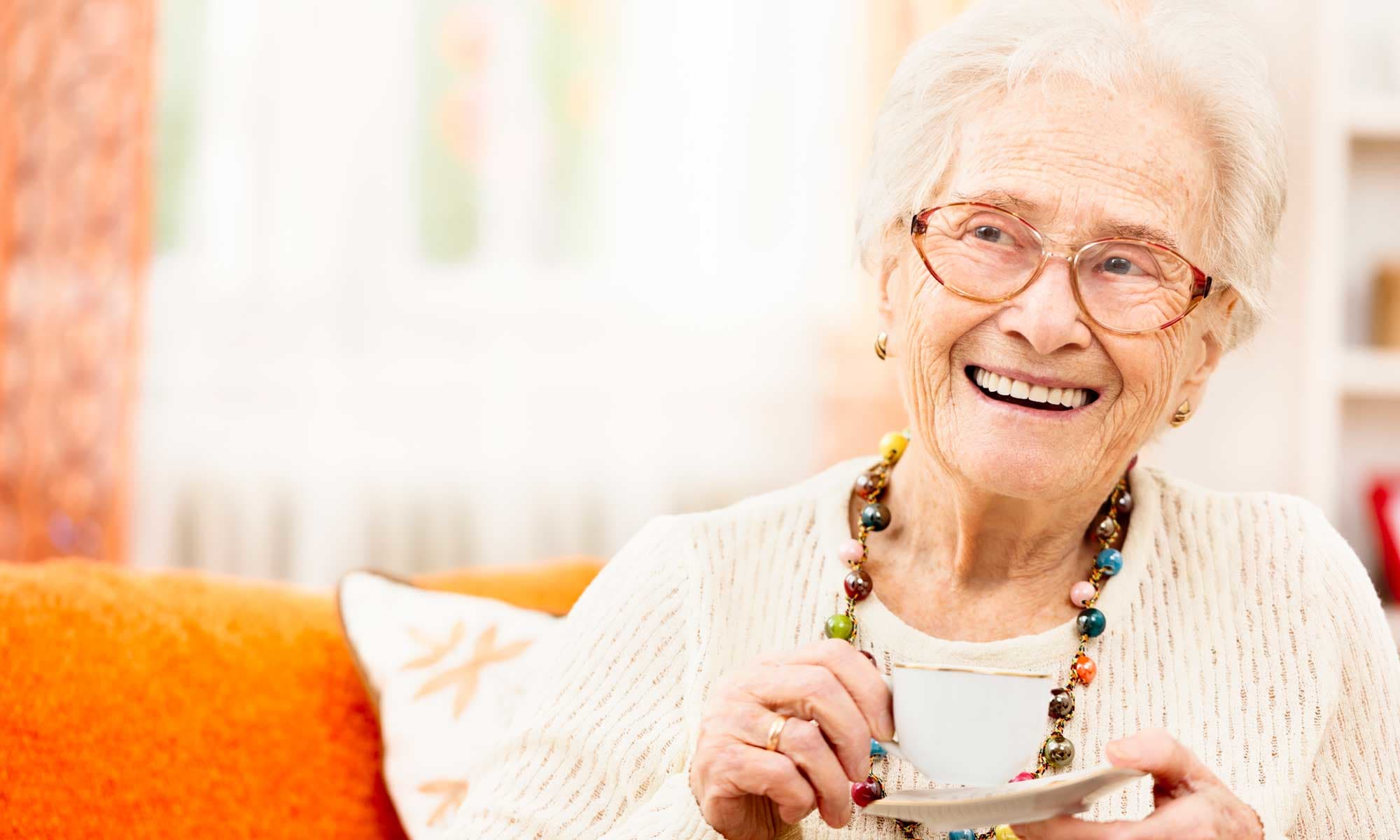 Life Enrichment Programs
Living with dementia or Alzheimer's at The Lantern at Morning Pointe Alzheimer's Center of Excellence, Clinton, TN, means surrounding yourself with a team of caregiving specialists who embrace your family member's changing abilities and celebrate individual successes. Our goal every day is to make sure we connect with your loved one and create happy and meaningful days full of purposeful programs that include:
Daily mild exercises
Activities that stimulate the mind, body, and spirit
Brain games that promote life-long learning and continued cognitive growth
Partnerships with the greater community and volunteerism
Intergenerational activities with students of all ages
Nurturing, creative arts, music and sensory programs
Scheduled group outings
Visit our activities and events page for more details on our memory care community.
Specialized Memory Care in Clinton, TN
When you select The Lantern at Morning Pointe, you are choosing a secure memory care community setting that specializes in providing more options for seniors with various levels of Alzheimer's disease and related dementias.